Welcome to Corner Post Farm
Great News! New wedsite and store under construction!


From my first event in 2009 (pictured to the left ) to today, My Mission is "offer quality products at a fair price."
My products are all agriculturally related. Sheep, cows, pigs, goats, tractors, barns and more are well represented in all my products. The products range from useful items to fun items. All make unique gifts for your someone special!
I'm always looking for new and unique products. I have ordered from several different companies from around the world.
When I can't find some items, I've made them. Presently, I fill orders for engravings in wood and glass. And I have even had other items made to order.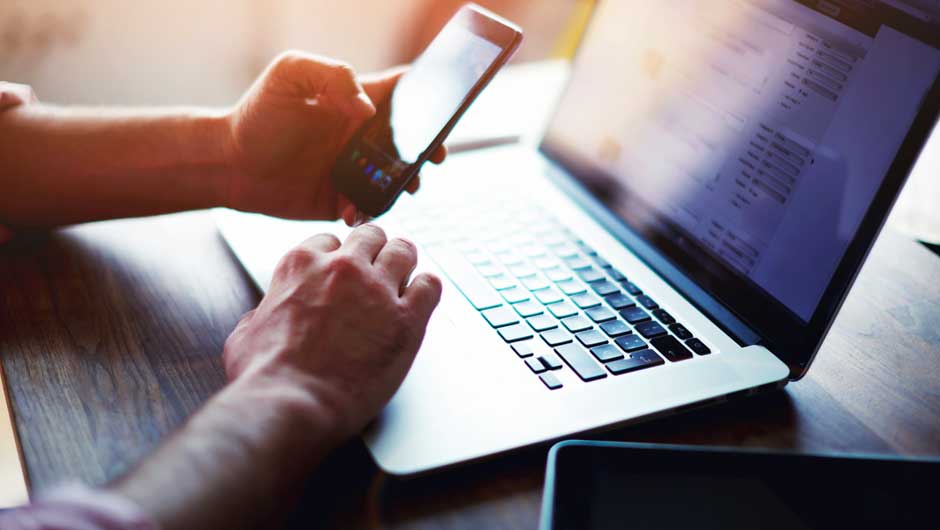 I'm presently working on the webpage and store. As many of you may know I have not been raised in the technology era. Patience is an important componant in this work, so keep checking back as I work on Corner Post Farm.
Events
2020
1/23-24 ~American Sheep Industry Convention - Scottsdale, AZ
2/12-15~National Farm Machinery Show - Louiseville, KY
4/11 ~Monroe County Sheep Day - Waterloo, IL
9/10-13 ~Wisconsin Sheep & Wool Festival - Jefferson, WI
11/7-19 ~NAILE - Louisville, KY
Our gals are apart of the Corner Post Farm Team!
OWNER
Anne
This is not Anne but Charlotte. She has managed the pasture like she owns it.
Anne is much easier to communicate with. Email or call Anne with any questions you may have.
1.21.2020 Well, here I am with a new beginning - my first BLOG! Technology has given me endless new beginnings. As I work on this website and get the store started I often shake…
January 21, 2020